Wine tasting in Saint-Emilion
Stimulate your taste buds and discover Bordeaux's wine world through one of the many wine tours available in the area. Make your choice during your stay at B&B Bleu Raisin.
The Castillon-Côtes de Bordeaux, fruit of the sloping vineyards in our region, the renowned wines of Saint-Emilion, Pomerol, Médoc, Entre-deux-Mers, Sauternes,… are only a few of the appellations of the Bordeaux region, the world's largest wine producing area.
We will be happy to inform you about visits to châteaux and wine tastings, during which you will get acquainted with the wine growers in our region, their passion and their unique know-how that makes the Bordeaux wines of such an incomparable beauty and quality.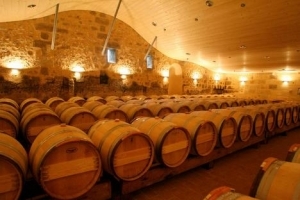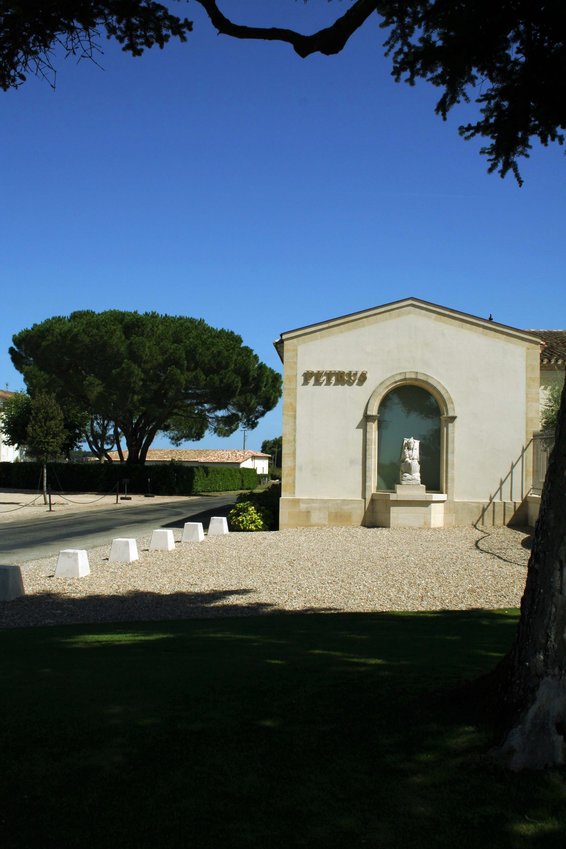 The Bordeaux wine area is situated near the Atlantic Coast, on the left and right banks of the river Garonne. With its 119,000 hectares and 60 appellations, the Bordeaux region represents France's largest AOC vineyard. Divided into 5 sub-regions, ie. Médoc, Graves, Entre-deux-Mers, Right Bank and Sauternes, the region benefits from a temperate oceanic climate. The soil is mainly clay and limestone; gravel based soils can be found in the Graves region.
The most important red grape varieties are Merlot, Cabernet Sauvignon and Cabernet Franc. The 3 white grape varieties are Sémillon,  Sauvignon and Muscadelle.
90% of the production in the Bordeaux wine region consists of red wine. which makes the area the biggest exporter of still AOC wines. Of all the renowned wine areas in the world, Bordeaux regularly produces the best quality level. That is probably the reason why Bordeaux is still a showcase of French wines.
Bordeaux is classified in more detail than any other wine region in the world, covered by 6 different classifications. The historic 1855 Bordeaux Classification stands as the single most important and famous classifications of any wine region in the world, followed by the Graves Classification, the Saint-Emilion Classification and the Médoc Cru Artisans Classification.
Source : Le Figaro